CHECK OUT THE NEW ATICLES UNDER THE SAFETY TAB, GOOD INFORMATION WITH THE RIDING SEASON APPROACHING.
Upcomming Events
Wild West Harley Davidson Car & Bike Show - Summer 2017


Get your motors running - Head out on the highway!! Plan to attend the Flatlander HOG Taos NM ride - Summer 2017.
Taos is an historic town with many attractions, sites and area roads to explore. Don't miss out, save the date now.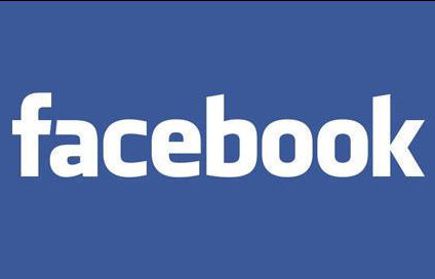 Check out our new Facebook page open to the public at Flatlander Hog Group (Public)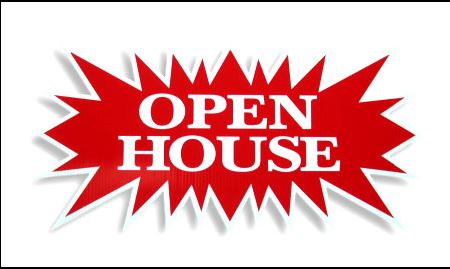 Spring 2017 - Wild West Harley Davidson open house. Stay tuned for details.