PLEASE READ THE H.O.G NATIONAL CHARTER & THE H.O.G. NATIONAL HANDBOOK POSTED ON THE LINKS PAGE.

THESE ARE DIRECTIONS PROVIDED BY NATIONAL H.O.G. FOR PROPER AND SAFE OPERATION OF THE FLATLANDER CHAPTER OF LUBBOCK.
CHECK OUT THE ATICLES UNDER THE SAFETY TAB, GOOD INFORMATION WITH THE RIDING SEASON APPROACHING
Upcoming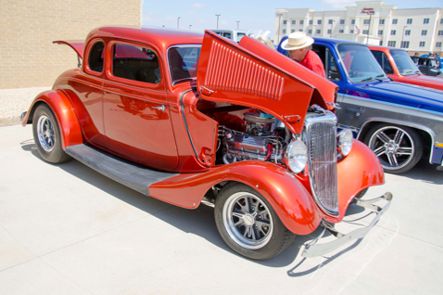 Wild West Harley Davidson Car & Bike Show - June 15, 2019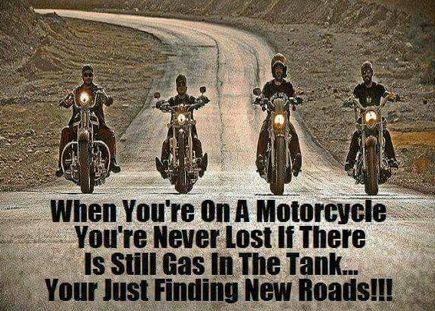 Get your motors running - Head out on the highway!! Plan to attend the Flatlander HOG rides in 2019, the officers have a great year planned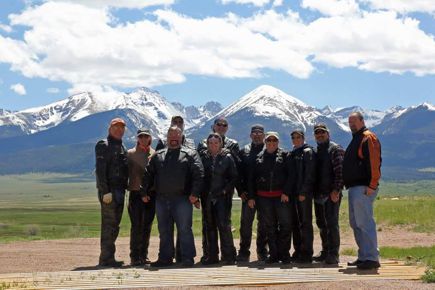 The HOG rides are full of interesting people, roads and scenery. Don't miss out, save the dates now: Llano, TX April 12 - 14; Stonewall, CO May 24 - 27; Ruidoso, NM June 22 - 23; Devil's Highway, AZ July 11 - 14; Mackenzie Lake camp out August 9 - 11; Ardmore, OK August 31 - September 2 and Alpine, TX October 25 - 27.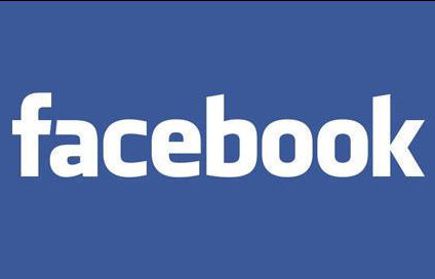 Check out our new Facebook page open to the public at Flatlander Chapter of Lubbock (Public) - Facebook Link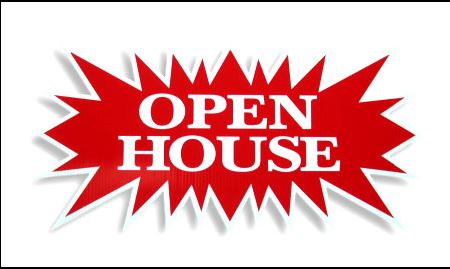 Spring open house coming in March 30, 2019 - Wild West Harley Davidson